Filleting Oranges Frequently Asked Questions
Author:
Thomas Sixt is a chef, food photographer, cookbook author and blogger.
Here he shares recipes, answers cooking questions and helps with cooking.
This article answers the most frequently asked questions about orange filleting. You can find the step-by-step instructions for filleting oranges elsewhere.
Have fun reading! At the end of the page you can leave me your own question or kitchen gossip via the comment function!
1. What do I have to bear in mind when filleting oranges?
You need fresh fruit and a sharp knife to cut the orange fillets out of the fruit.
2. How long can I store orange fillets?
You can store the orange fillets lying in the orange juice and covered in the fridge for up to two days.
3. Can I heat orange fillets?
The orange fillets are very sensitive, please avoid long cooking, at best only heat briefly or flambé.
4. What can I use orange fillets for?
You can add the fillets to your breakfast cereal, decorate your dessert with them and the fillets go well with roast duck and goose as well as fish and seafood.
5. Recipes with orange fillets
Here you will find recipes that I have already cooked and presented, all of which use orange fillets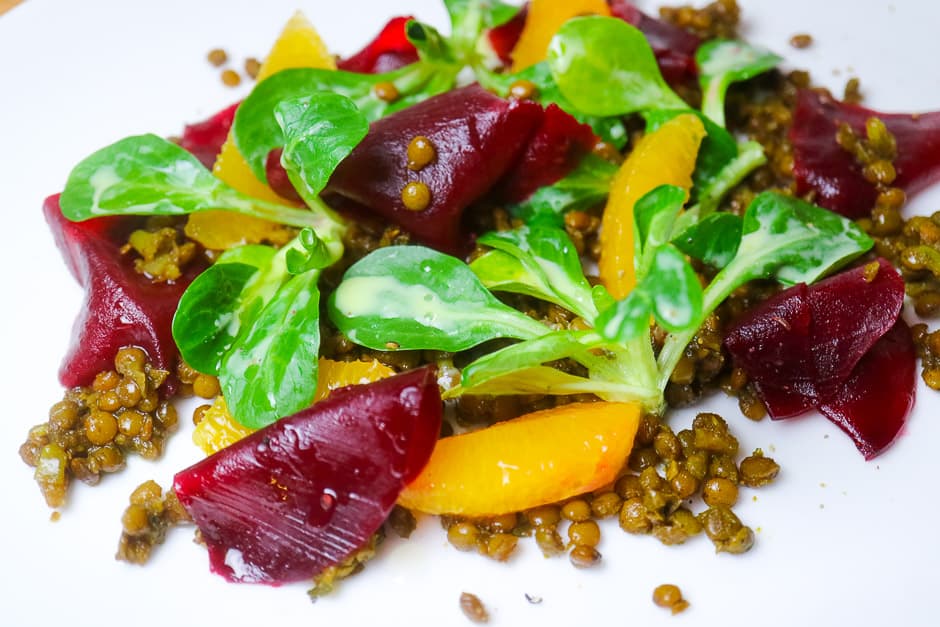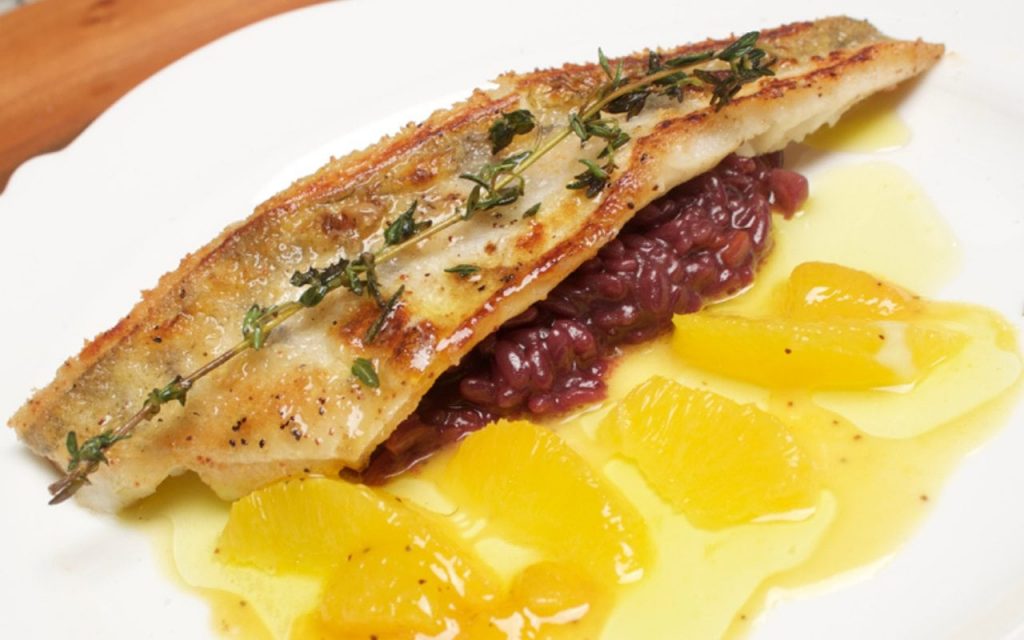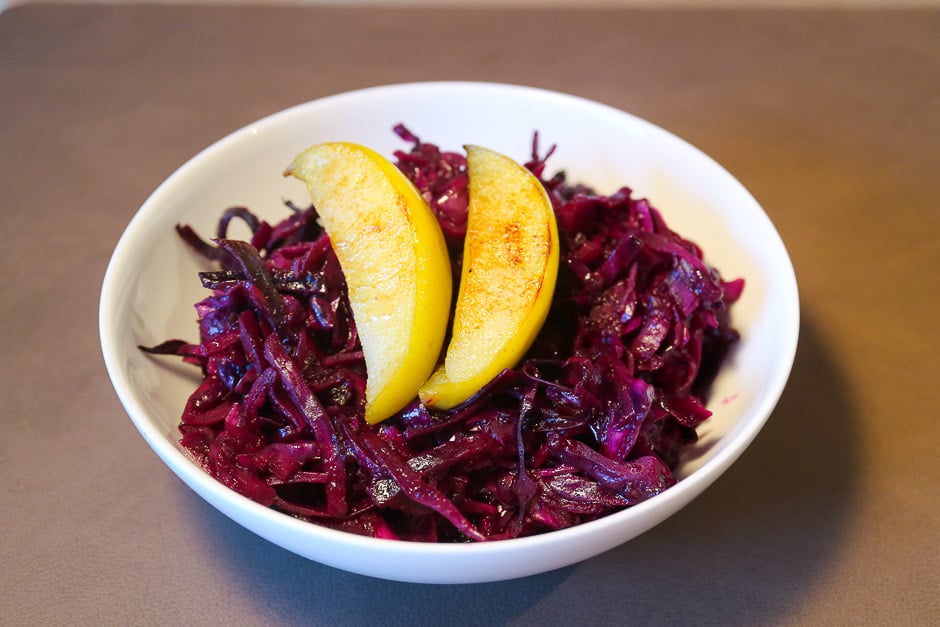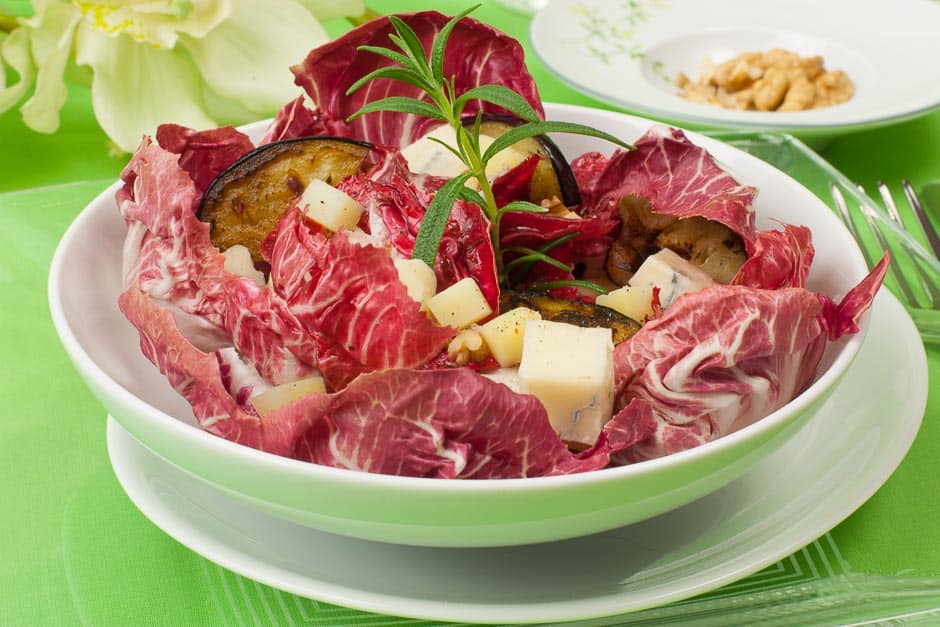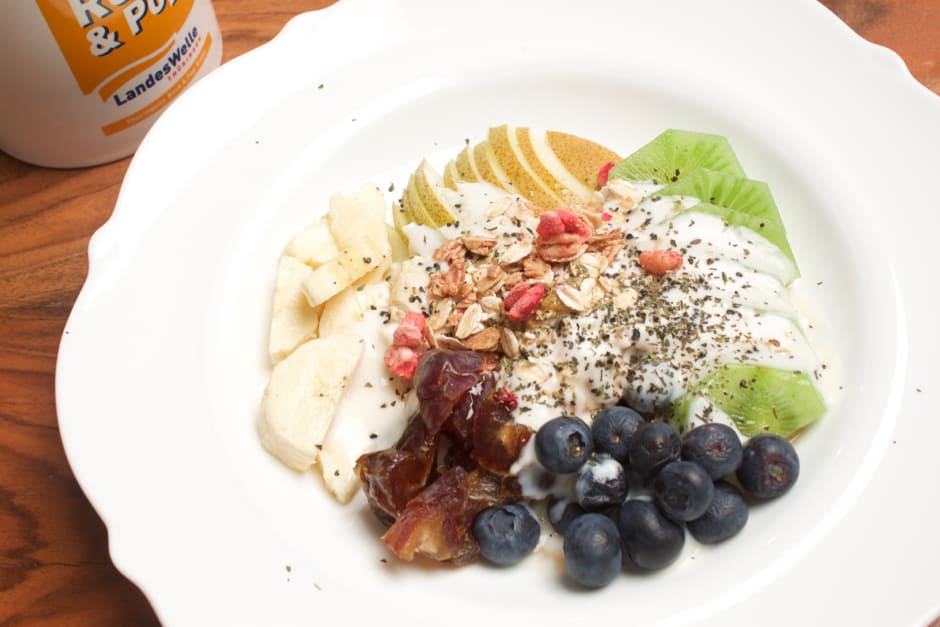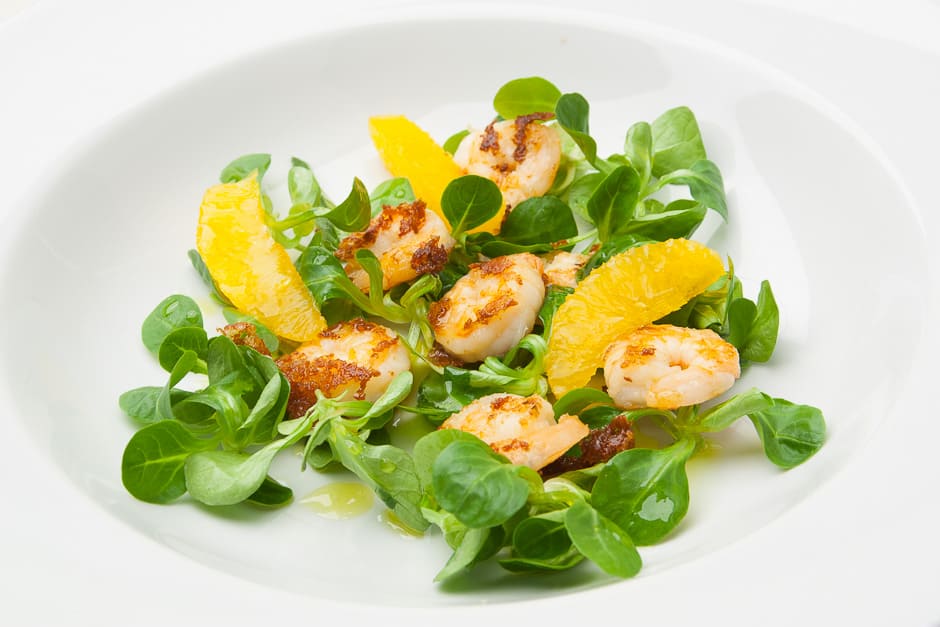 The fruity play of orange goes well with many dishes and side dishes. Definitely give it a try!

Says chef Thomas Sixt
6. More cooking tips from the online cooking school