Plums recipes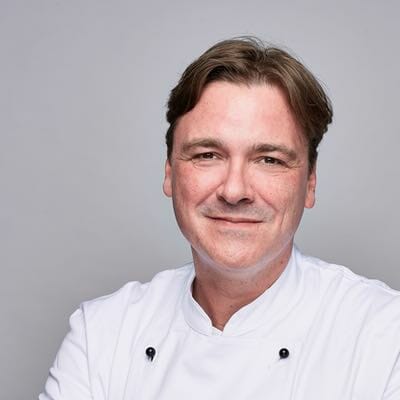 Plum recipes simply explained!
Discover top ideas for your kitchen 🙂
➽ You can find my simple plums recipe at the bottom of this page.
➽ All recipes with picture and step by step instructions
➽ Recipes categories with overview by season, theme and meal order
Cooking questions you can leave me via the comment function with each recipe. Wish you good luck!
Plums Recipes For the Star Of the Autumn Season 🍂
Welcome to the fascinating world of plums! This much-loved stone fruit definitely deserves more than just a supporting role in the kitchen.
Whether juicy, sweet or with a slight tartness, plum's diverse flavors offer countless culinary possibilities.
As an experienced chef, I've incorporated my expertise into a number of special plum recipes that offer something for every taste and level of difficulty.
Unique Plums Recipes For Every Taste
My collection of recipes ranges from classics like Zwetschgendatschi and Zwetschgenkuchen to exquisite creations like Zwetschgen-Tarte and Zwetschgen-Crumble.
And for lovers of savory dishes, there are even recipes in which plums shine as an ingredient in chutneys or as a side dish to meat dishes.
Why My Plums Recipes Are Special
What sets my recipes apart from others is the expertise 🌟 that goes into each and every instruction.
With helpful tips, precise step-by-step instructions, and high-quality pictures, I make sure that every dish is sure to succeed.
Whether you're a beginner or an experienced cook, everyone will find the right recipe for a delicious plum experience.
Varied And Sure to Succeed Plums Recipes 🔥
Whether you're looking for a quick and easy plum dessert or want to combine the plums…. there's sure to be something for you here.
Get invited to make some delicious plum jam of your own. My Zwetschgendatschi from Bavaria will give you a nice coffee afternoon with your loved ones. My plum recipes are designed to convince every time.
I always make sure that the ingredients are easily available and the instructions are understandable.
So feel free to look around and discover the many ways to incorporate this wonderful fruit into your cooking. Bon appetit! 🍽
simple plums recipe
Plums recipes ❤ and simple recipe from Chef Thomas Sixt
Ingredients: 250 g plums 70 G clarified butter 1 packet vanilla sugar 2 tablespoons brown cane sugar 4 cl rum
1. wash the plums, dry them, cut them in half, remove the seeds and cut them into wedges. Fry the plum wedges in a hot pan with clarified butter. 3. Add the vanilla sugar and cane sugar and caramelize for a short time. 4. deglaze with rum and flambé. Serve lukewarm, accompanied by vanilla ice cream!